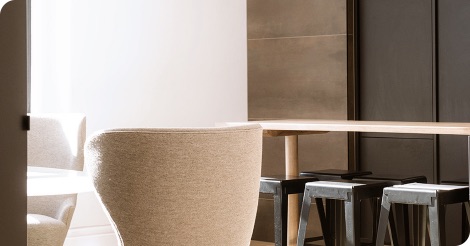 Welcome to LangtonHudsonButcher, Lawyers
LangtonHudsonButcher is a niche employment law and litigation firm based in Auckland, New Zealand. We are deliberately small and focused, and we are driven to achieve results for our clients.
Recognised by international directories as a leading law firm in its area of specialisation, LangtonHudsonButcher provides cutting edge advice to the top-tier corporate and public service market. We offer the depth of knowledge and expertise usually only found at full-service law firms, together with the flexibility and relationship-based service that comes from being a small firm. We want your legal work to be performed by clever lawyers, who know you, and who know business.
The practice is well-resourced with lawyers who all have many years of employment law and litigation experience. Advice is prompt and commercial. All our lawyers are experienced in negotiation, mediation and advocacy.
We do not aspire to be the biggest law firm - rather, we seek to be the firm of choice for our clients.
Our work falls into three categories: